Explore ASU's Downtown Phoenix, Polytechnic, Tempe and West campuses, as well as ASU@Lake Havasu. Each campus offers something unique and special, so you can find the one that fits your interests and goals.
One University in many places
ASU's multiple campuses have unique identities, yet are all part of the university ranked #1 "Most Innovative School" in the nation by U. S. News & World Report. Students have access to top-flight research opportunities and facilities, Pac-12 sports teams, premier arts venues and performances, extensive library resources and 1,000-plus student organizations. Which means you can customize your ASU experience to be just what you want it to be.
A perfect fit
Find out which learning environment fits you best by taking this campus fit quiz, exploring the virtual tours of each campus.
Online self-guided and video tours
Upcoming live-hosted virtual events
Learn more about the ASU academic and student experience with these events.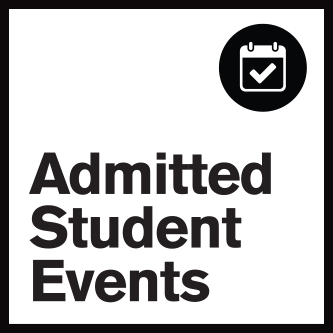 Incoming students admitted for fall 2021 are invited to attend specially designed live-hosted virtual events presented by current students and the university community to learn more about your major, next steps, financial aid and scholarships, and the ASU experience. These sessions will help ensure you are ready for success in becoming a Sun Devil.
March 3–April 15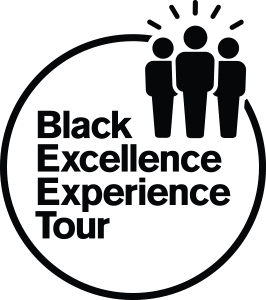 Discover ways to get involved and immerse yourself in the Black experience at ASU. Live-hosted by the Black African Coalition, ASU Black Association and ASU admission representatives, you'll learn about our academic programs, student life as a Black student on campus, and financial aid and scholarship opportunities.
March 4 and April 24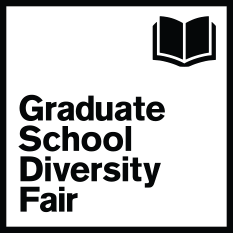 Everyone with a bachelor's degree should have access to a graduate program. Find out which one might be right for you. Learn about the admission process, receive tips for completing your graduate application and explore ASU resources that will maximize your graduate school experience.
Feb. 25–26