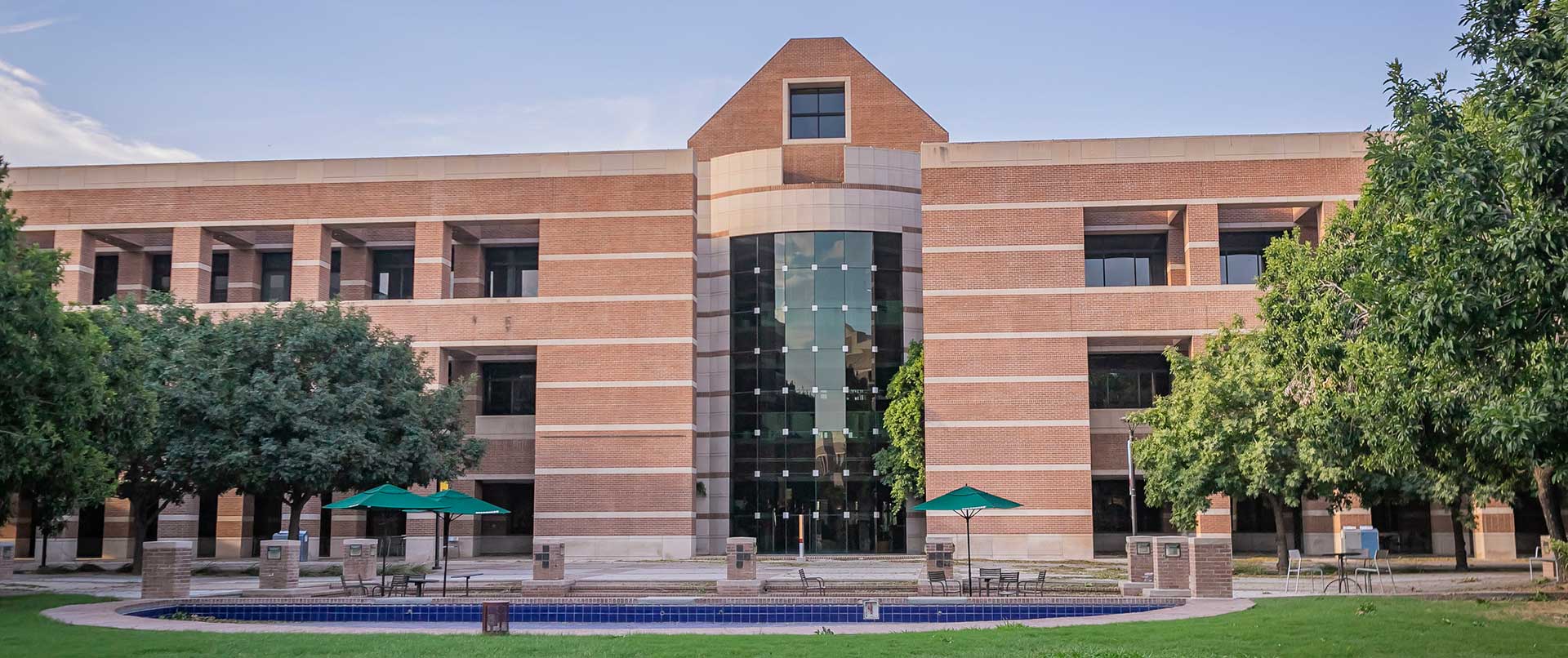 Fletcher Library
ASU's West campus library combines the service and values of a traditional library with a forward-looking approach to the Information Age.
Fletcher Library was the first building completed on the West campus. Its collection includes more than 400,000 volumes and an extensive assortment of media to support the curriculum on the West campus. Here you'll find group study rooms, the Student Success Center (a free tutoring center for writing, math, science and business) and the Computing Commons. The Fletcher Library also features a Starbucks at its entrance.
The three-story library is open seven days a week during semester sessions.
For more information: